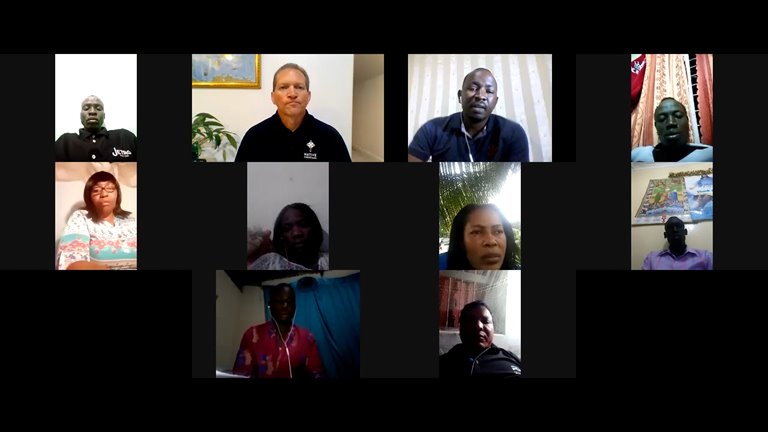 Teaching You the Good News
"But even if we, or an angel from heaven, announce another gospel different from the one we have announced to you, let it be cursed." (Galatians 1:8)
"All Scripture is inspired by God, and useful to teach, to reprove, to correct, to instruct in righteousness." (2 Timothy 3:16)
We believe that we are saved only through faith in our Lord Jesus Christ, not by any work of our own doing.
"Certainly the grace of God has saved you through faith, it was not born of you, but it is a gift of God, nor is it the result of works, so that no one boasts." (Ephesians 2:8,9)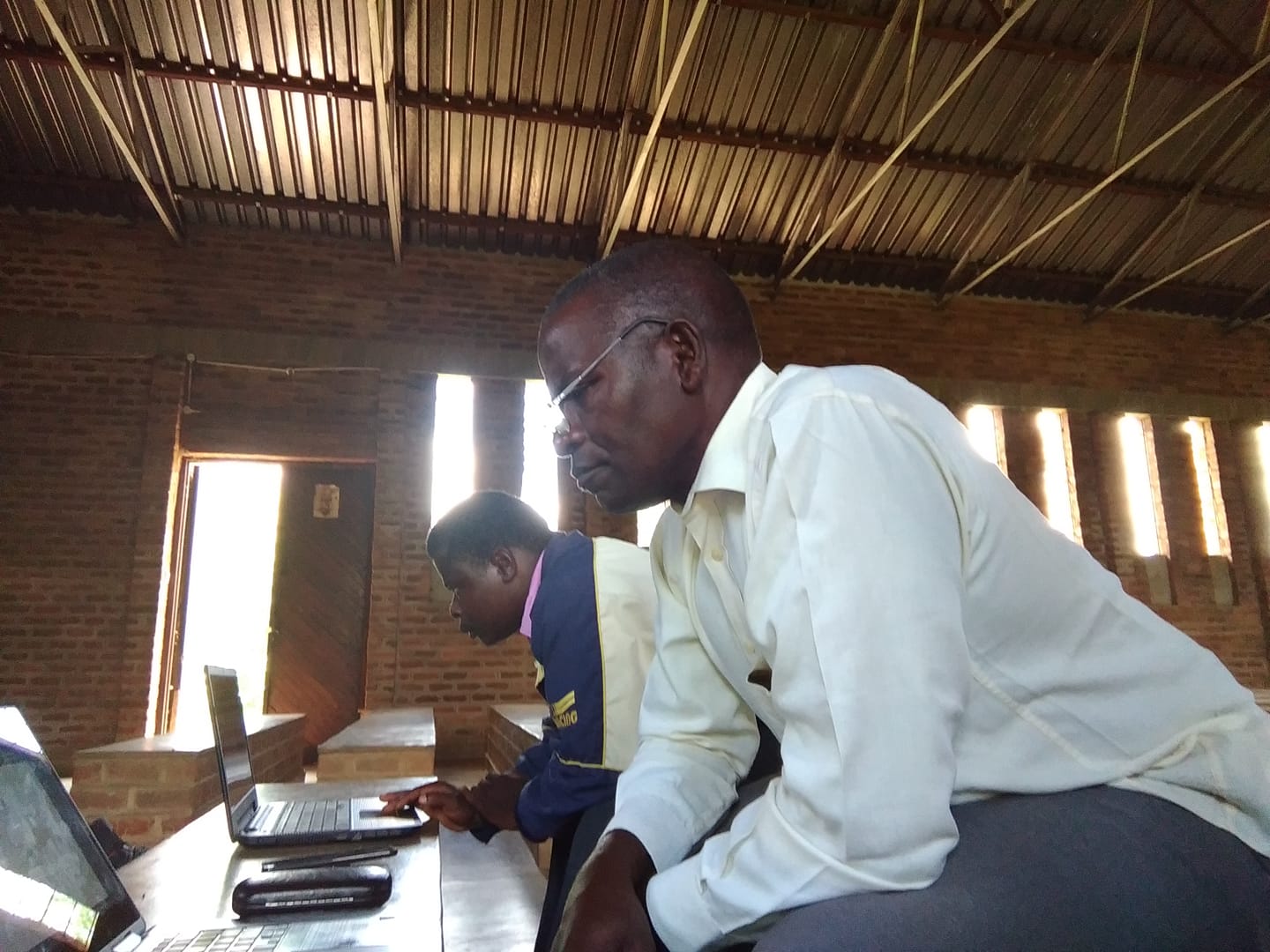 So You Can Teach Others
We believe that we are saved only by the grace of God, which is the unmerited love of God.
"Love consists in this: not in that we have loved God, but in that he loved us and sent his Son, so that, offering himself in sacrifice, our sins would be forgiven." (1 John 4:10) (DHH)
In short, we believe that Christ's love is our calling. We are Biblical Lutherans and affiliated with WELS. We confess, that is, we believe and affirm, that the Bible is powerful and that through it we know God and for that reason, our first goal is to encourage people to read and study the Bible for themselves.
Our Mission
TELL is an E-Learning program that will teach you simple truths from God's Word that you can share with others. Learn as often as you can, any time you want. There are never any obligations and TELL's curriculum is always free.
Our Beliefs
We believe that only the Bible should be used to define our doctrine. Traditions, our experiences and even human reasoning are all subject to the Word of God.
Get Started
TELL would love to have you as a student! Begin studying God's Word over WhatsApp and join an upcoming LIVE TELL Course. We can't wait to meet you!
Send Us a Message on Facebook
Someone from our team will respond within 24-48 hours. Check out our most recent posts!
Our Facebook Page